I will be walking across a stage
and receiving an empty diploma cover!
I know I have been absent from the blogging world
the past couple of weeks,
but I have turned in all of my projects
and finished all but 1 of my finals.
It has been a LITTLE insane around these parts lately.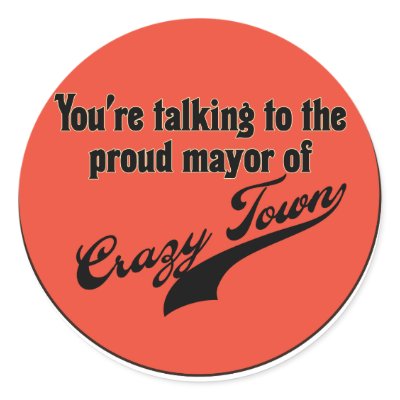 I would like to say I have at least read all of your lovely blogs.
I opened Google Reader this morning and it
said All Items (976)
and you know what I did . . .
I hit the "mark all as read" button.
That just seemed a bit overwhelming to
Once this week is over I promise I will catch up
Now I have to get back to studying.
Friday cannot get here soon enough!!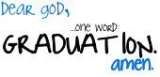 {click on pics for source}