I am just in a blah mood today!
In order to get out of this funk,
I have been working on my travel wishlist.
I have been dreaming about traveling to other places
since I was about 10 years old so the list is pretty long.
But here are a few of the places that are on my dream list!
Ireland
Israel
Australia
Greece
London
Rome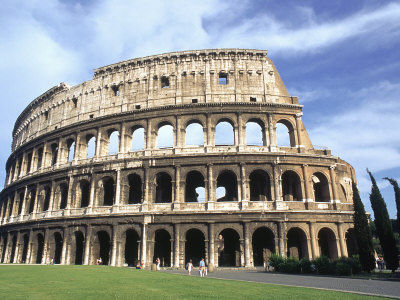 What places are on your travel wishlist?
{click on pics for source}