I have finally purchased a real photo editing program.
Adobe Lightroom 3
Up until now I have just been using free editing programs, mainly Google's Picasa.
I could not justify spending a fortune for an editing program,
but I was able to get a student discount for Lightroom.
So, I took the plunge.
Unfortunately, I have absolutely no clue how to operate the program.
One of my photographer friends uses Lightroom and she says it is pretty easy to figure out.
Being a perpetual student, I believe you can learn anything from books.
So, along with my brand new editing program I purchased these two books.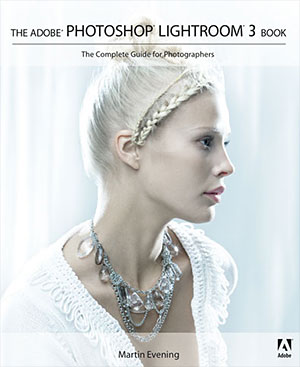 Interesting reading, huh?!
I will be sure to share some before/after pics when I figure it out!!
Do any of you use Lightroom?
If so, do you have any good tips for a beginner?
{click on pics for source}